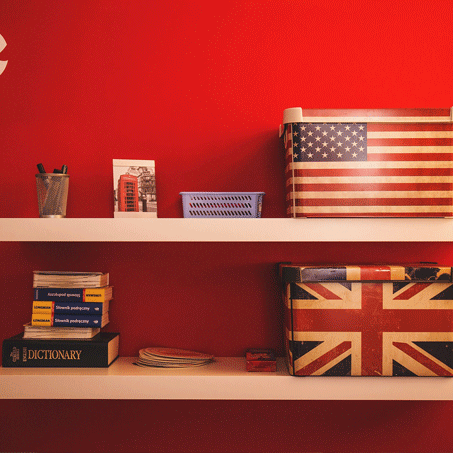 Whether you are looking for a new job or planning to travel the world, studying English can help you progress in life both personally and professionally.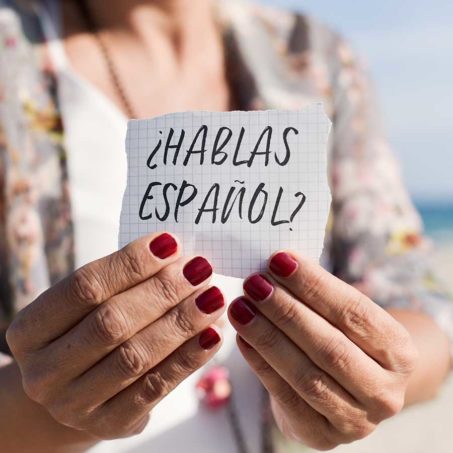 As one of the most widely spoken languages in the world, learning Spanish will help you progress in your career, discover a world of tourist destinations, communicate better with Spanish speakers and learn about the culture.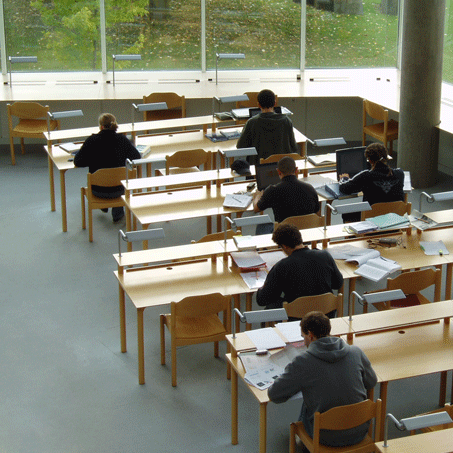 Prepare for a language test and make a difference in your life.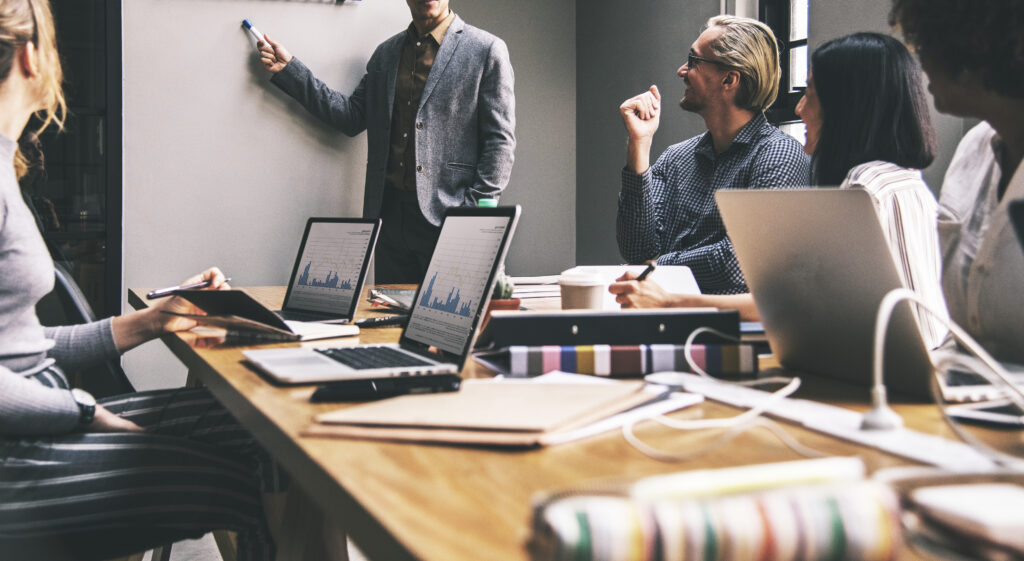 Develop your team's Spanish language skills with business-focused courses. Boost your company with a bilingual team with our innovative and results-oriented programs.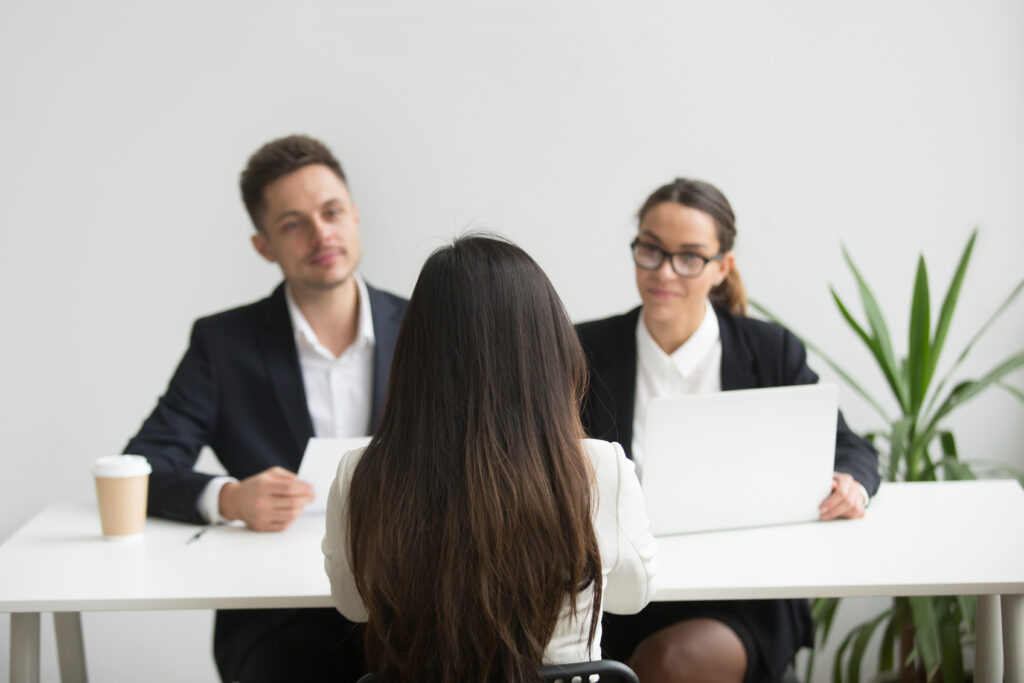 Get the job you want! We help you improve your skills when presenting yourself in a job interview in English.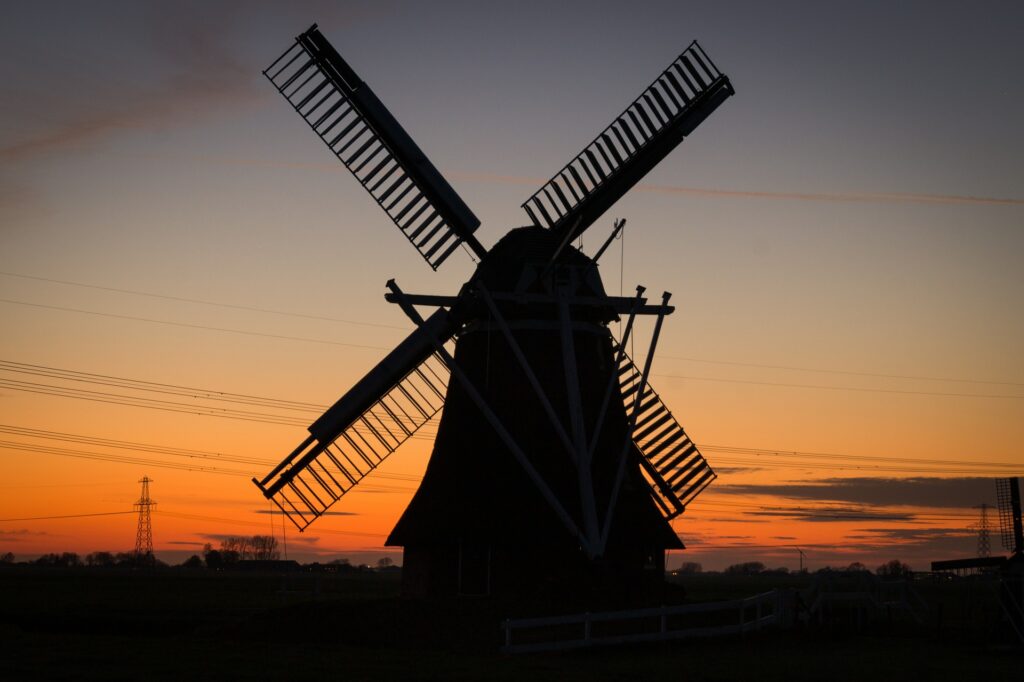 In The Netherlands you will do well with English, but conversations in Dutch will pass you by; a whole new world opens up when you understand and speak a little Dutch. People will appreciate your effort, and making friends and contacts will be easier.
Why EFA Mexico Languages?
Language Courses to Help You Explore The World
EFA has given me the difference in my professional career. I´ve been here for almost two months; I realized that my English has improved. I can manage myself in an English native speaker meeting.
Our interactive flexible teaching method engages you in the learning process so that you  learn communication skills and develop confidence quickly.
Lessen the Effects of Culture Shock
Culture shock occurs when your values and customs conflict with those of a new culture. When this happens, misunderstandings and confusion can occur. There are several ways to lessen the impact of culture shock.
Do yourself a favor and head over to Instagram to follow @efamexico!
Check our featured posts down below.
Signing up with free trials can help you find the right online education provider.
Customized courses to meet participants' requirements, learning style and professional goals. The schedule adapts to your needs.
Your data is safe with us!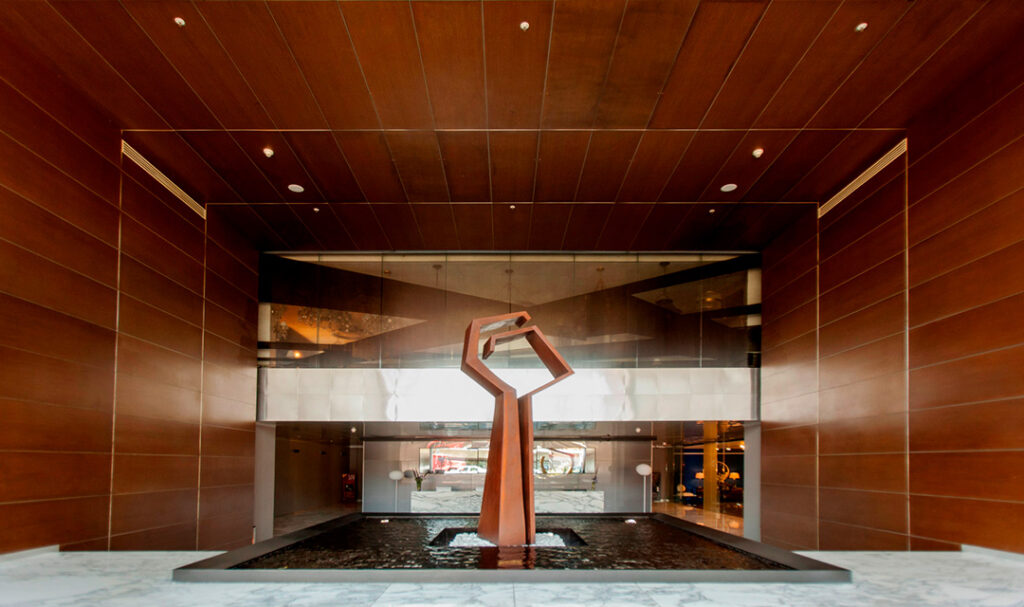 Juan Vázquez de Mella 481 Col. Los Morales Polanco. Miguel Hidalgo 11510